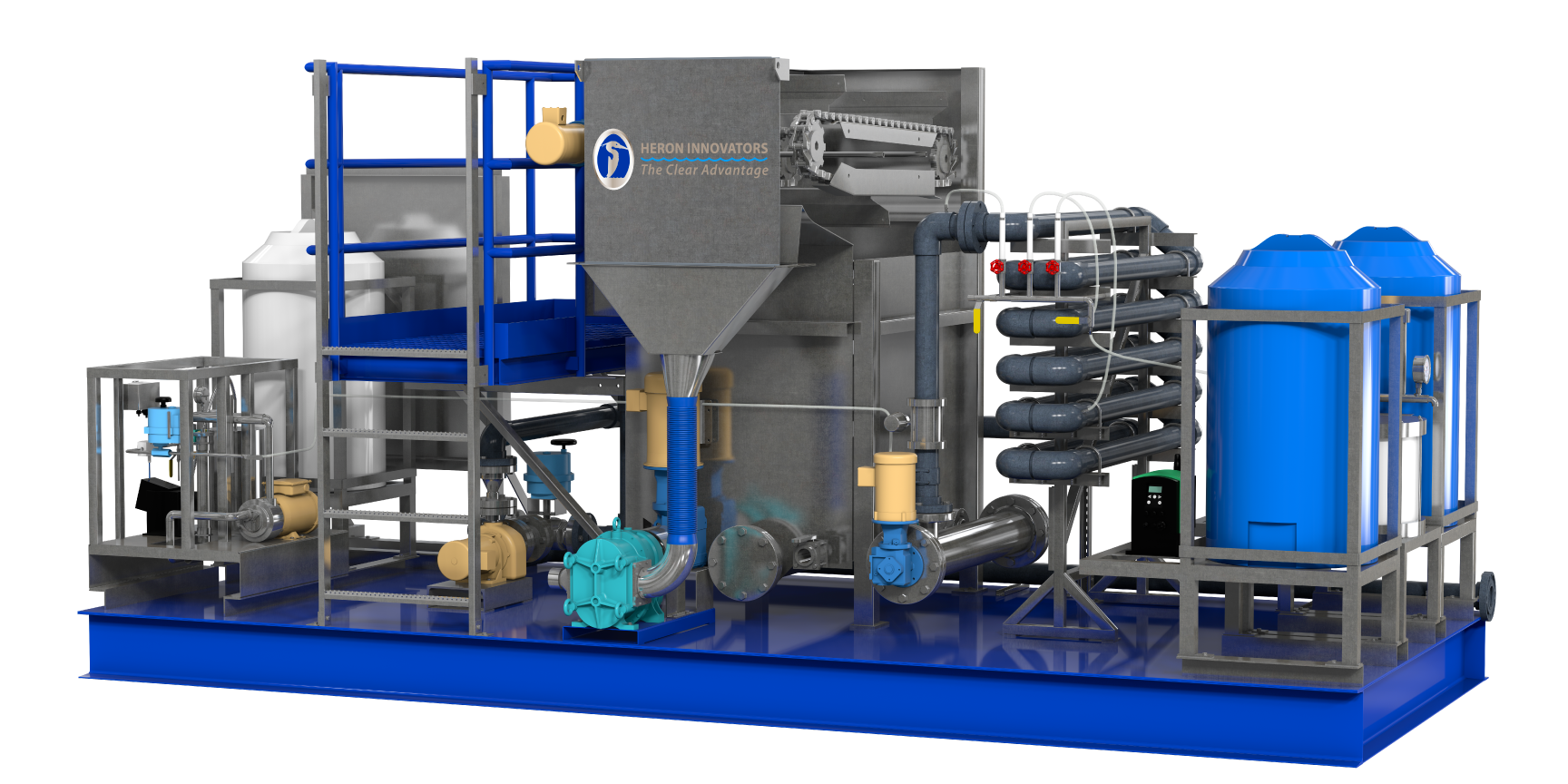 Suspended Air® Flotation (SAF®)
An effective wastewater treatment technology that is pivotal to achieving sustainability goals for industrial & municipal wastewater treatment plants.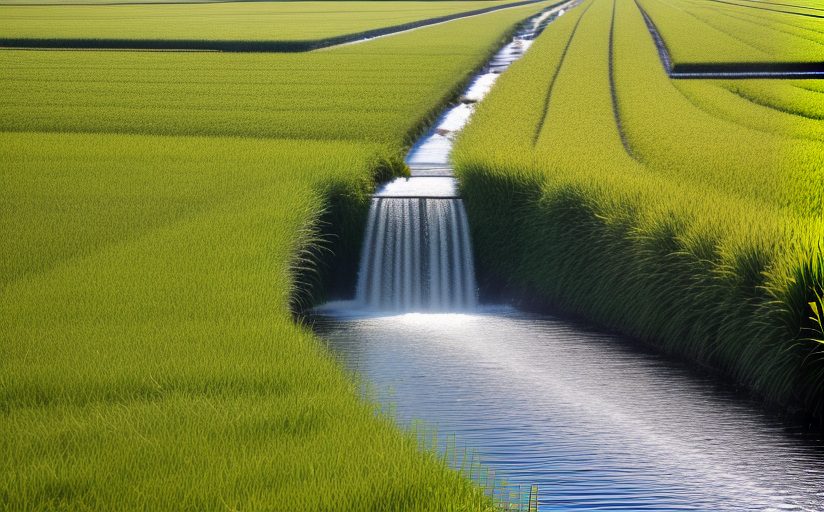 Resource Reuse
Suspended Air® technology is integral to WTPs aiming to recharge aquifers, discharge to creeks and other waterways, or use for irrigation.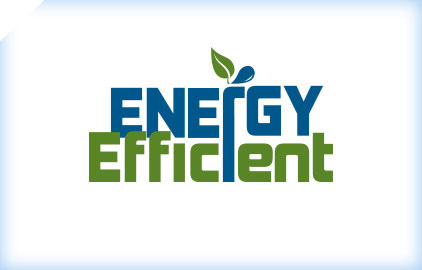 SAF®: 1/10th Energy
Without the need for pressurization systems or recycle pumps, Suspended Air® uses 1/10th the connected horsepower (energy) of the next leading technology. SAF's whitewater is delivered to the process at atmospheric pressure.
Request A Meeting
"*" indicates required fields