Algae Removal: Surface Water & Treatment Ponds
SAF® Systems  CA Title 22 Algae Removal, Wastewater Reclamation, and Tertiary Filtration
Heron Innovators SAF® solutions are backed up by years
of process knowledge and manufacturing ability.
Skid-Mounted SAF® F100/CF500 Achieves < 0.5 NTUs
Removing Algae From Wastewater: Pleasant Valley State Prison, CA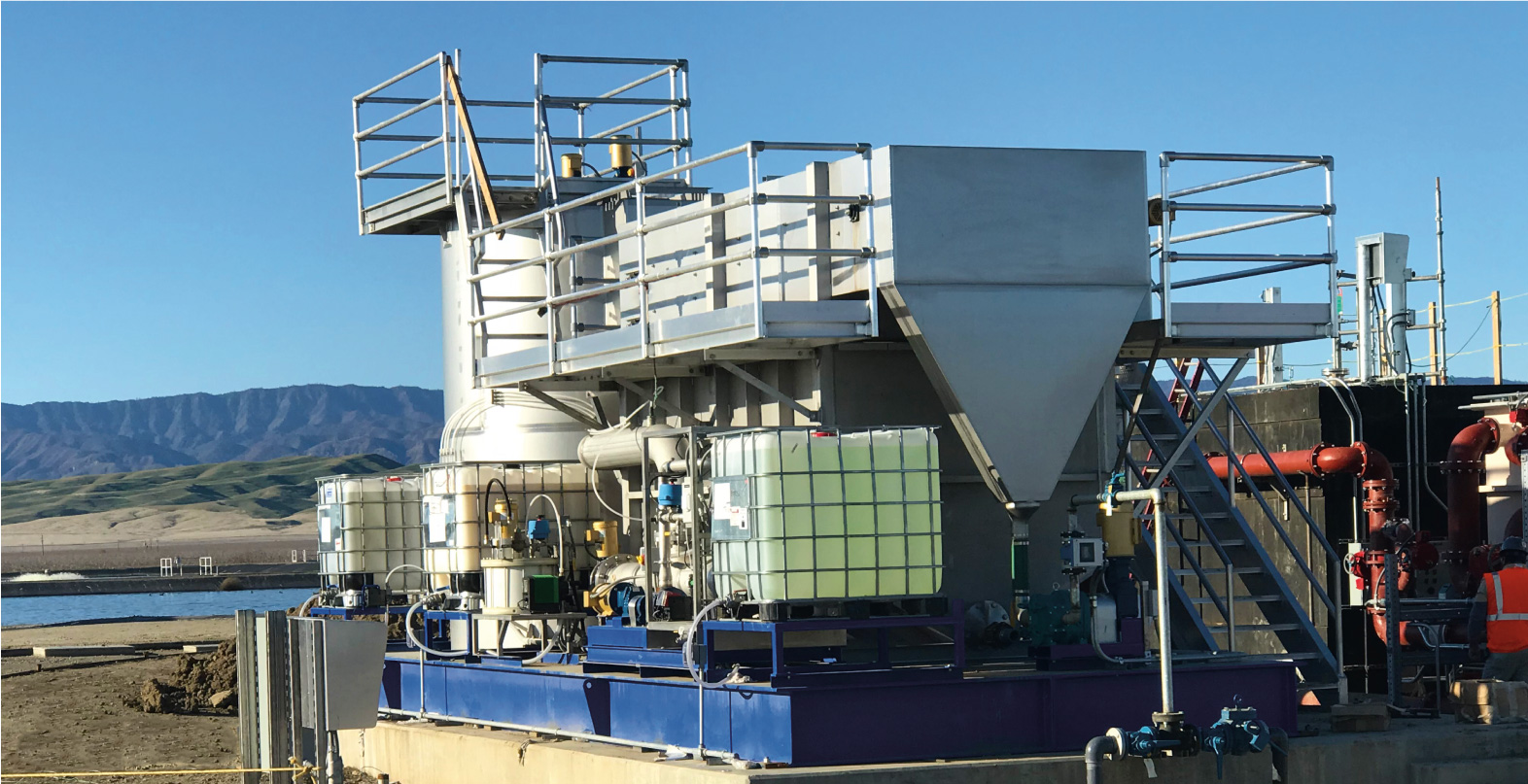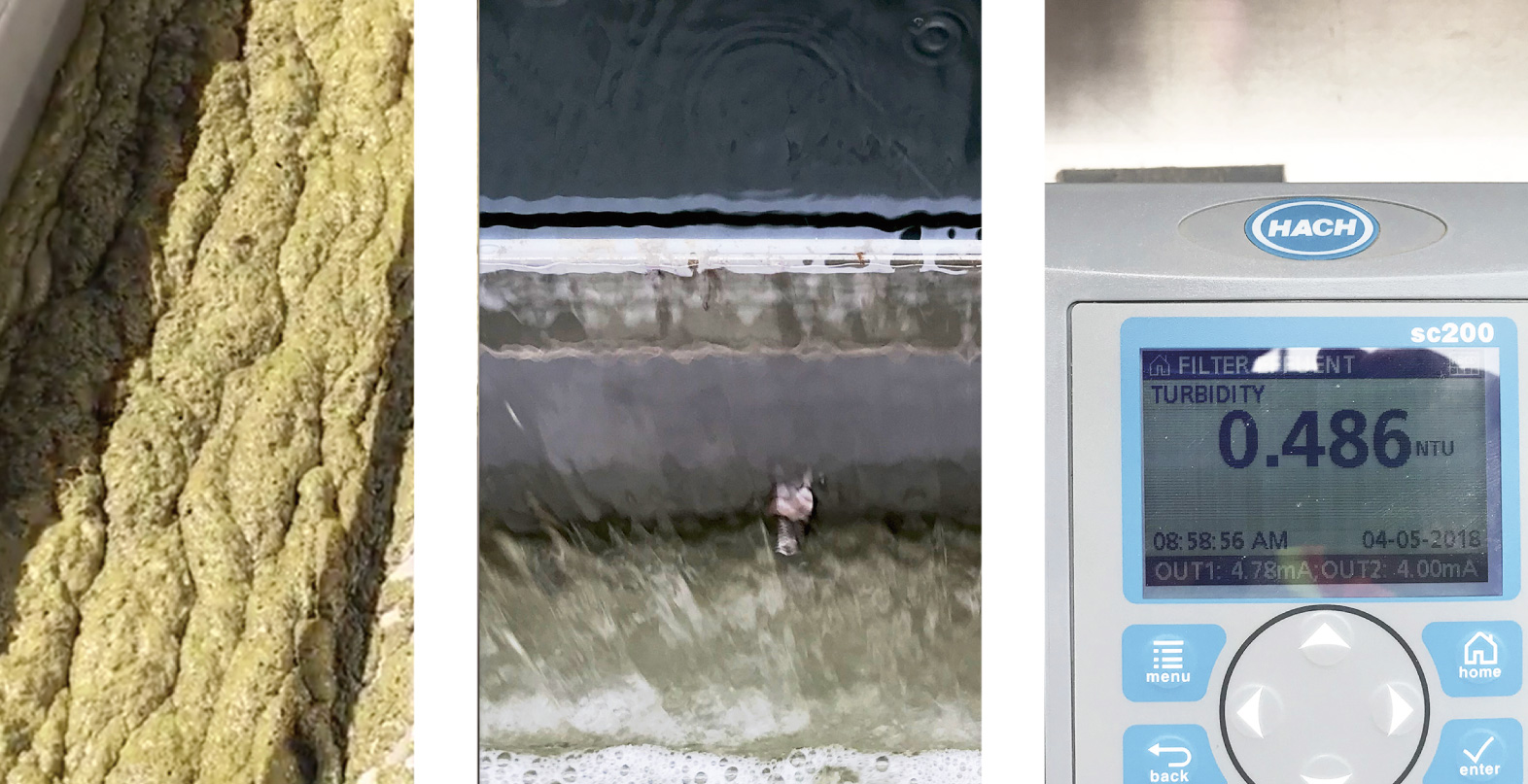 SAF® F50 Achieves High Standards | Graton Community Services District, CA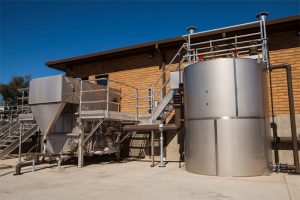 This particular project required the removal of specific components – algae and colloidal material – from the pond effluent. The goal was to extend filter cycle times, and achieve <9NTU water clarity prior to filtration for unrestricted reuse of wastewater.
Free Consultations
We have knowledgeable sales engineers ready to answer your project inquiries.